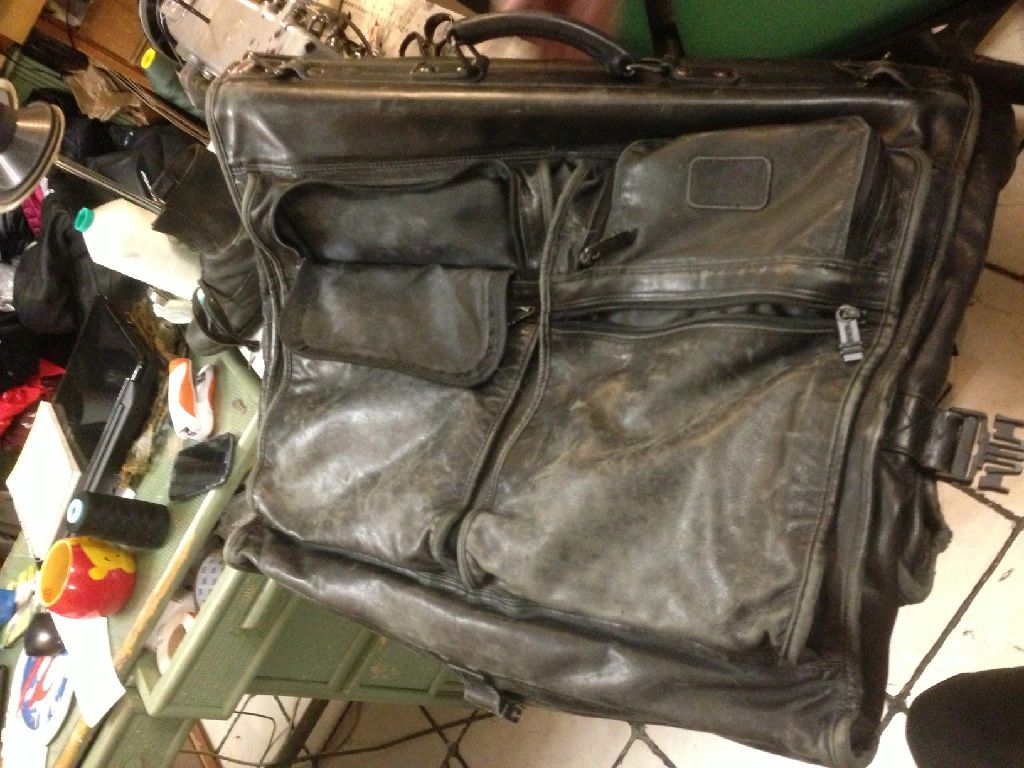 We offer an amazing Copying service to allow our customers the privilege of owning exactly what they want. To recreate beloved items in what ever colour they desire.
Relining
We deal with all types of sheepskin dilemmas: tears, cleaning, dyeing adjusting, seam repairs...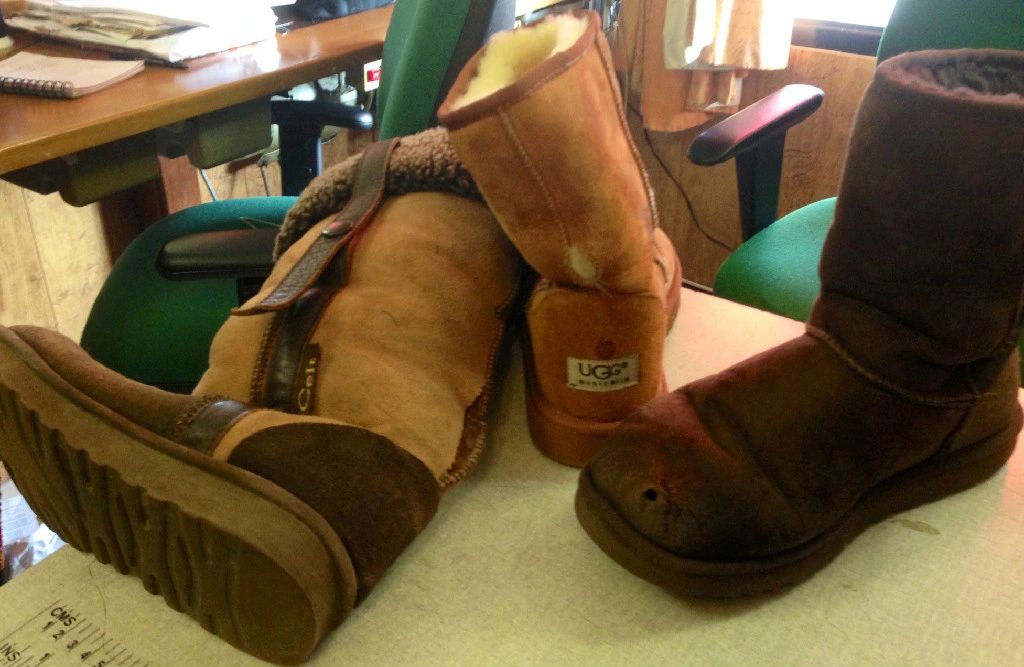 Our lovely customer had borrowed her daughters bag when she accidentally left it on the floor and let the rain absorb into the leather. After endless attempts she was not able to repair the bag and so came to us. After image is coming soon...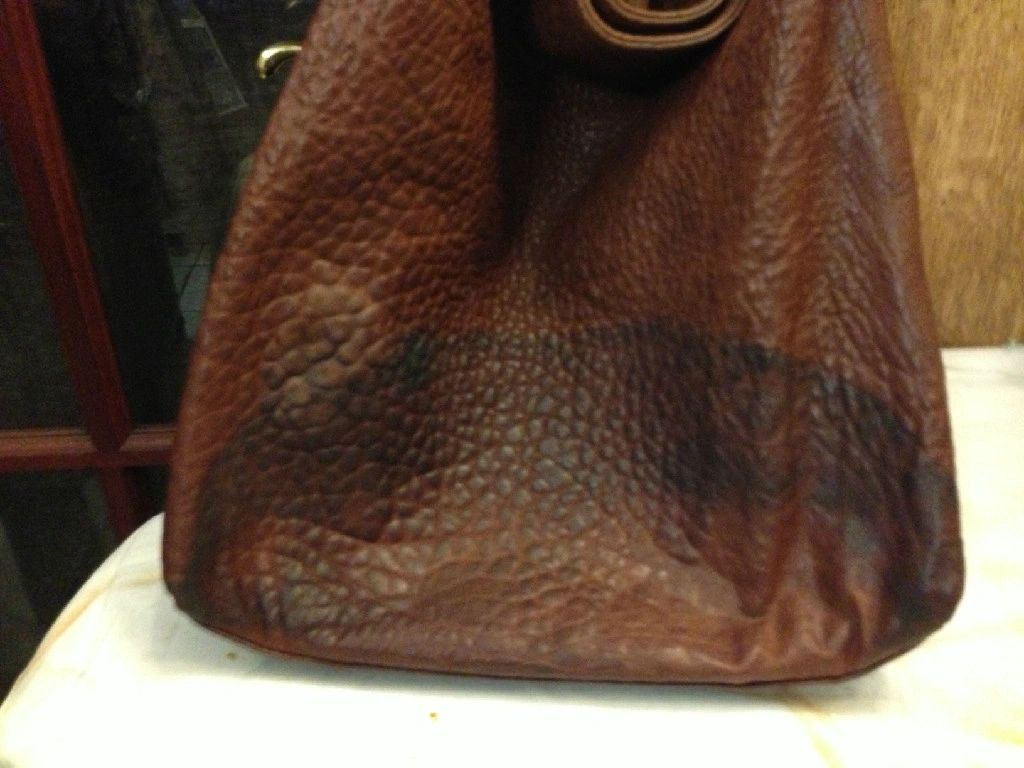 Before: This customer was struggling to find anything to wear this jacket with and therefore decided she wanted to jacket to be dyed black.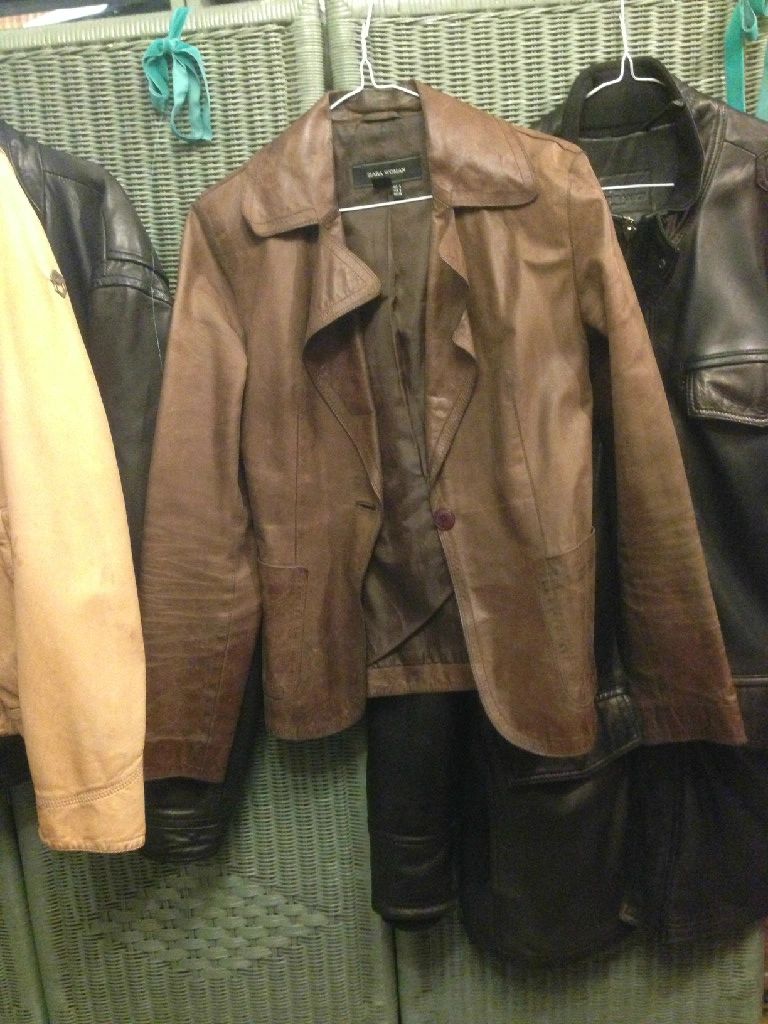 We are able to offer our customers rivet replacement/installments as well as poppers, studs etc